Thomas C. Heaton & Company
Commercial Real Estate
Forty Four Years Of Service
For the past 44 years Thomas C. Heaton and Company has been helping companies and individuals find solutions to their real estate needs be it: Leasing, Management or Brokerage. Our goal is to make the real estate experience as "User Friendly" as possible. We help the novice as well as the most sophisticated investors attain their goals without interrupting what they do best; concentrate on their day to day business.
By choice we are not a large company, but our close attention to details, training and years of experience in all types of transactions coupled with one on one follow up will ensure that you get the very best advice available. Call our office, phone calls are answered by individuals the majority of the time and if one goes to a voice mail, immediate call back is assured generally in a matter of minutes. You are an individual not a number.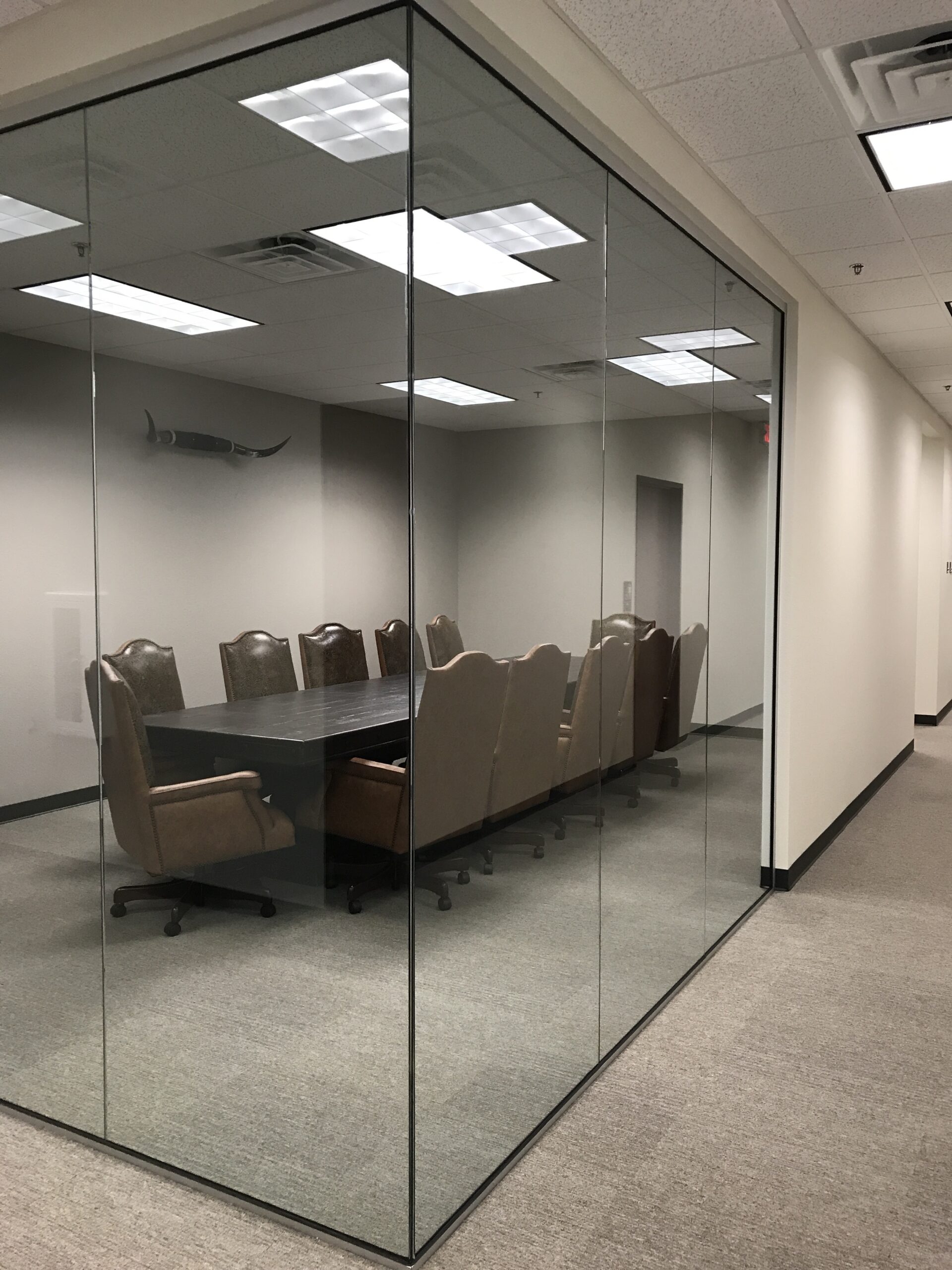 Knowledge is powerful, we make every attempt to make sure that every step of any transaction is fully understood and done correctly so that you can feel comfortable that you have made the right decision. We stay abreast of current market conditions and legal updates.
Leasing, Management or Brokerage. We have worked with hundreds of "start up" businesses as well as Fortune Five Hundred companies such as AT&T, United Technologies and other brand name companies, Wendy's, Safeway, Beltone, Hanson Brick, Boral Brick and Short Stop Restaurants. Our broad based experience enables us to offer the kind of services that you need, but our size offers the personal service that you expect.