Our History (Tom C Heaton)
Our History For the past 44 years, Thomas C. Heaton and Company has been helping companies and individuals find solutions to their real estate needs be it: Leasing, Management or Brokerage. We have worked with hundreds of "startup" businesses as well as Fortune Five Hundred companies such as AT&T, United Technologies and other brand name companies, Wendy's, Safeway, Beltone, Hanson Brick, Boral Brick, and Short Stop Restaurants. Our broad-based experience enables us to offer the kind of services that you need, but our size offers the personal service that you expect. Our goal is to make the real estate experience as "User-Friendly" as possible. We help the novice, as well as the most sophisticated investors, attain their goals without interrupting what they do best; concentrate on their day to day business.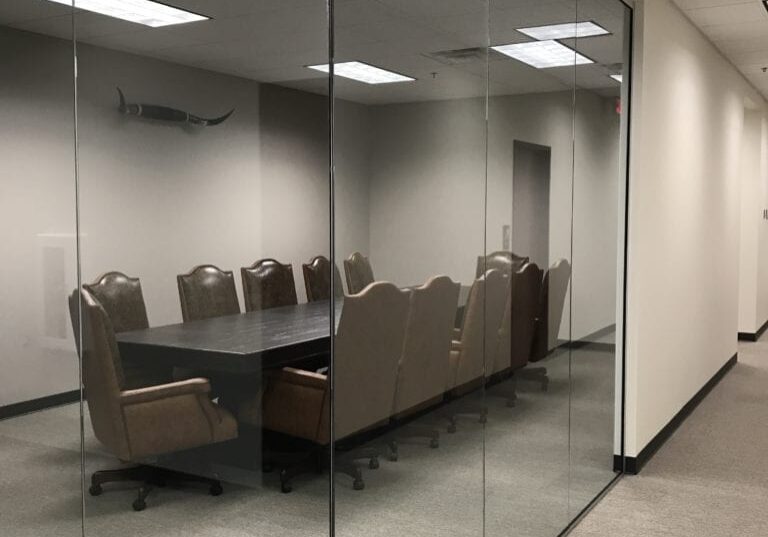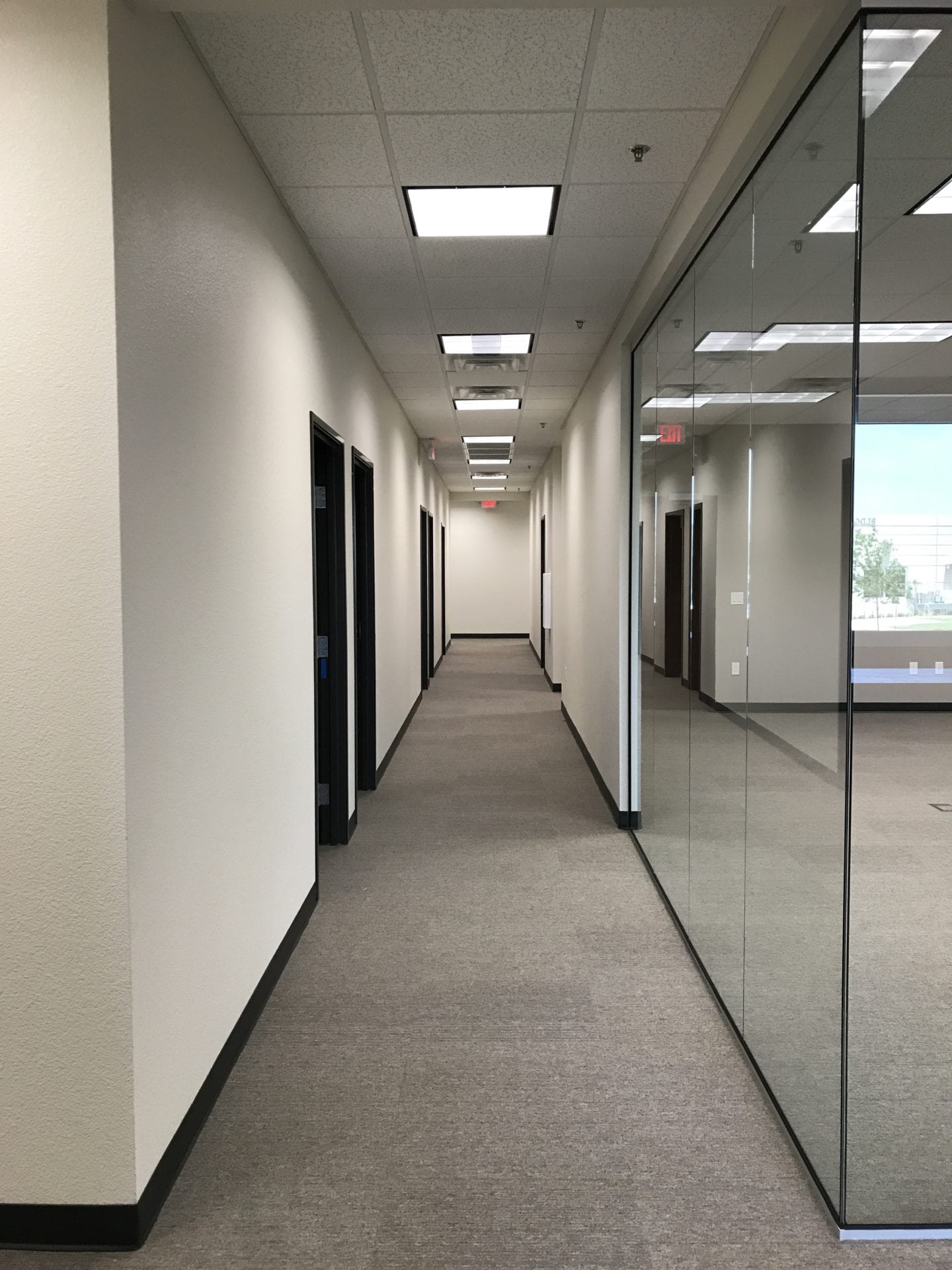 Thomas C. Heaton & Company has leased hundreds of thousands of square feet of office, office warehouse and retail developments as an owner representative and as tenant representative.
We also work with both buyers and sellers of income producing properties and raw land. We offer site counseling to retail clients to insure that their position in the market place is secure.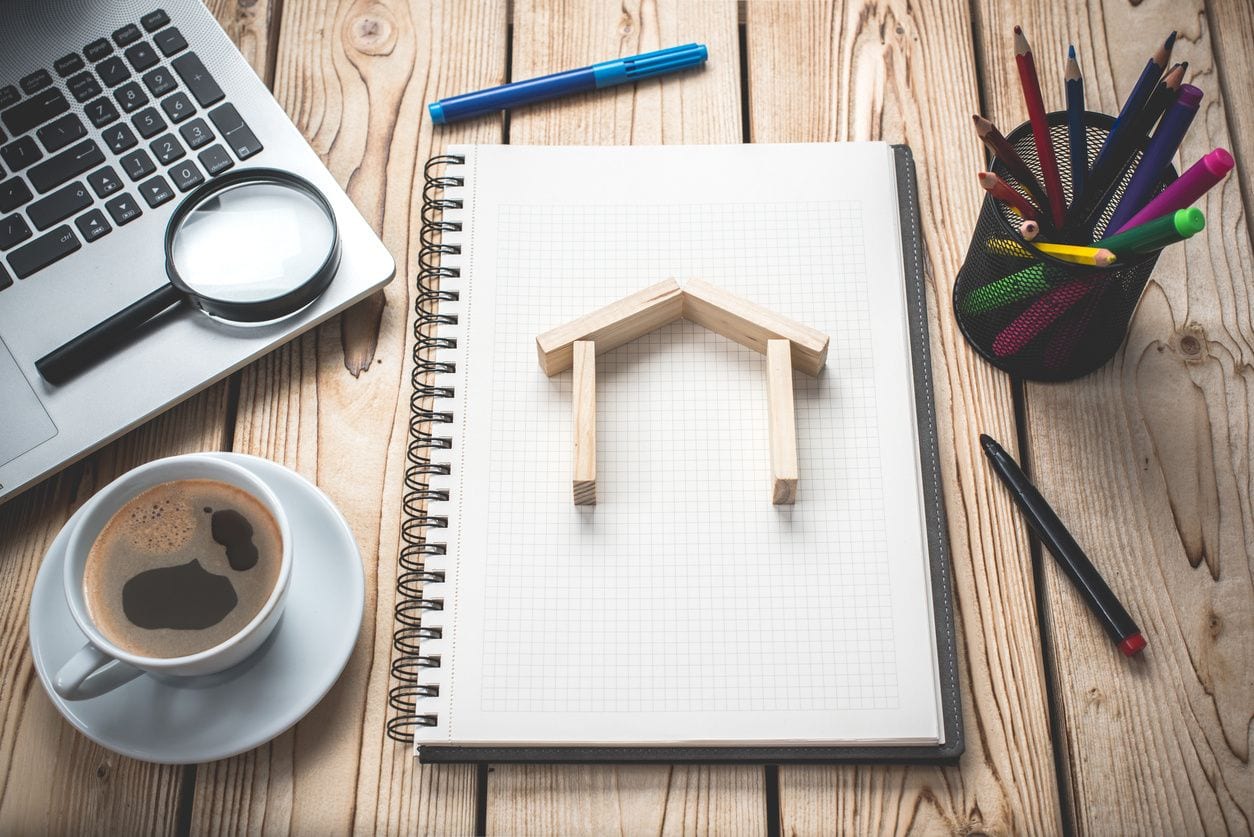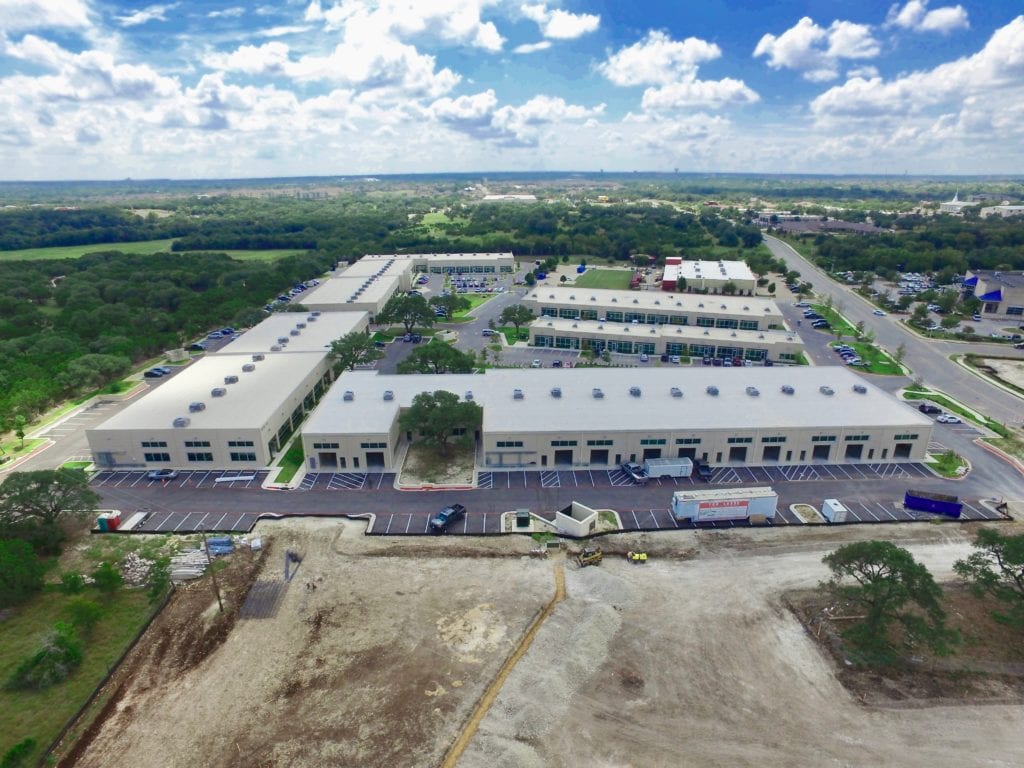 Thomas C. Heaton & Company has a strong track record of developing land, office buildings, and retail centers both as a principle and for clients and has also represented developers' property before zoning boards and city councils.
Problems create opportunities. We have negotiated with lenders on distressed properties to help clients avoid foreclosure, helped lenders dispose of foreclosed properties, and have testified at bankruptcy hearings as an expert witness. With the attitude "problems create opportunities" and that most problems can be solved with creative and "out of the box" thinking, we have helped solve and create new value in troubled markets.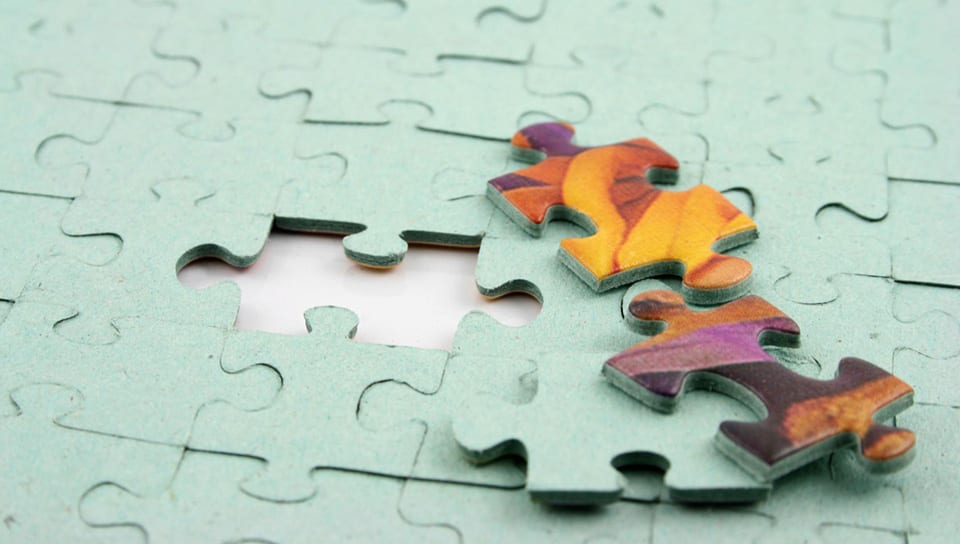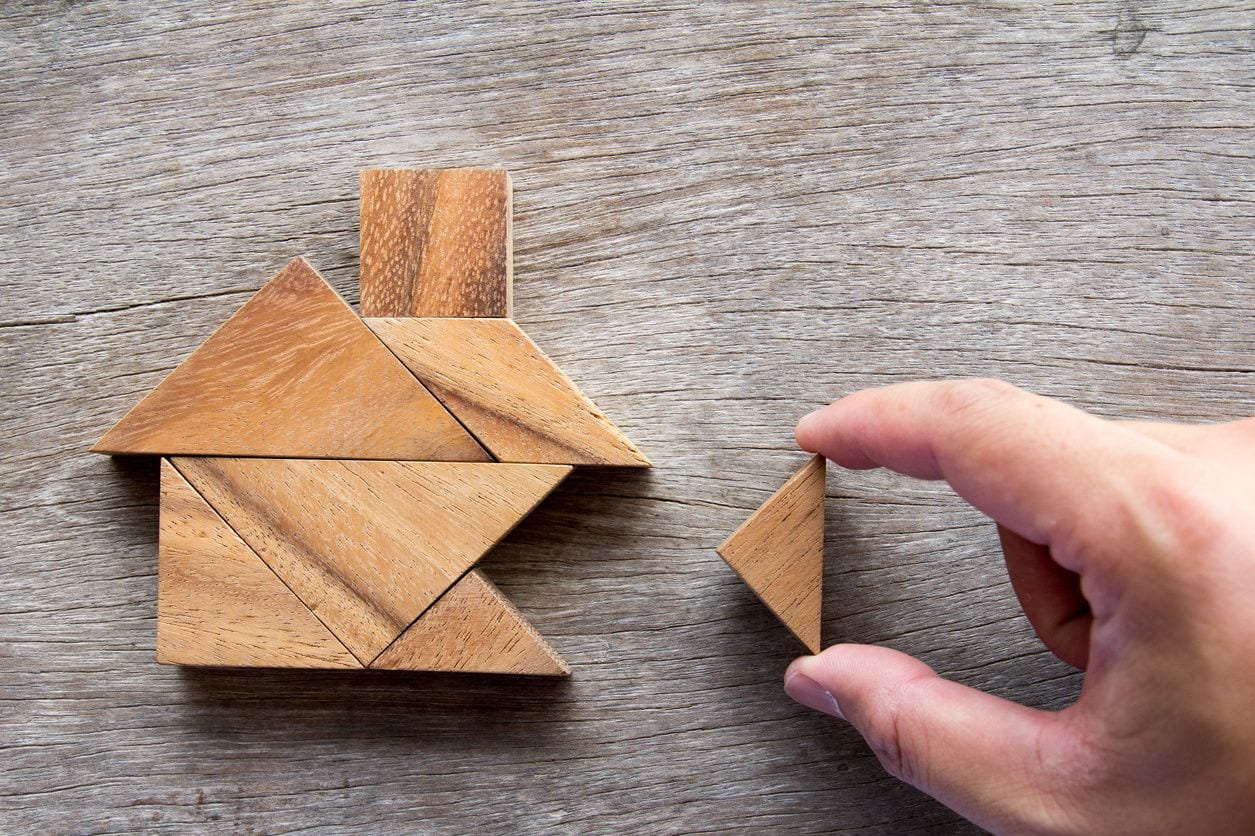 Our philosophy is that the client is number one. Regardless of the services provided by Thomas C. Heaton & Company, no transaction is too small or too complicated and all transactions deserve our full attention and expertise.
"User Friendly" should apply to every real estate transactions. At Thomas C. Heaton and Company, we make every effort to make sure that communications, thorough explanation and total disclosure, make every transaction as "User Friendly" as possible.
Let us know how we can be of assistance to you.